1969 ~ CHERYL HART ~ 2018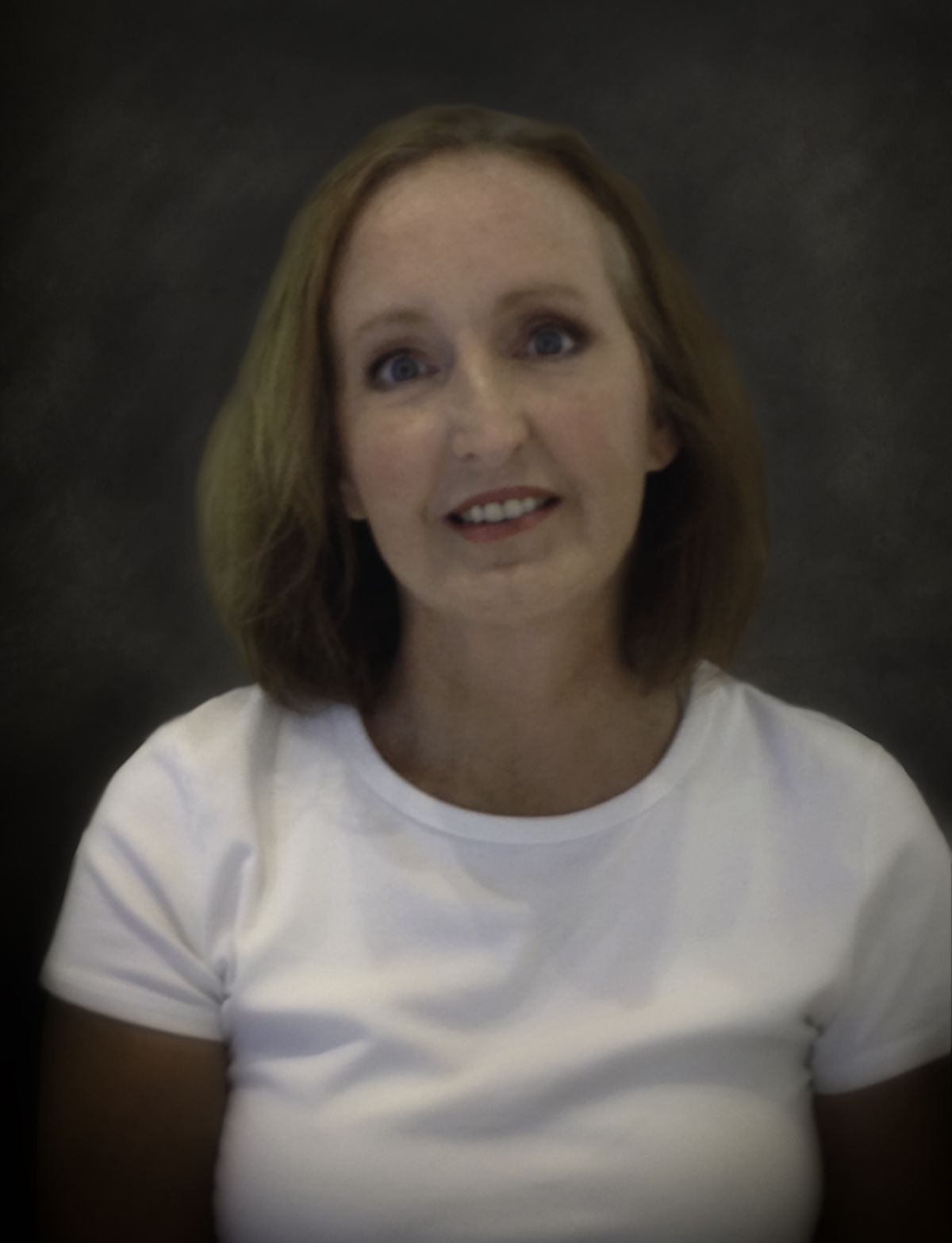 We sadly announce the passing of CHERYL LYNN HART of Medicine Hat, with family and friends at her side, Cheryl passed peacefully on Monday, November 12th, 2018 at St. Joseph's Hospice, after a courageous battle with cancer, at the age of 49 years. Cheryl is survived by the love of her life, Martin Allard and stepdaughter, Desiree; her mother, Iris Boychuk (Fred Bohnet) of Medicine Hat; her sister, Cathie Horon (John) and nieces, Courtney and Caitlyn of Calgary; sister, Darcy Thruthwaite (Brian) and niece, Jessica of Manitoba; her stepmother, Joy Borden (Dennis Boychuk) of Saskatoon; as well as very special extended family and friends. Cheryl was predeceased by her father, Dennis Boychuk in 2014. Cheryl was a light in a sometimes dark world. She touched every soul she met, and left them better for it. She will be greatly missed. A Celebration of Chery's Life will be held at the VEINER CENTRE, 225 Woodman Avenue SE, on Saturday, November 24th, 2018 from 2:00 p.m. until 4:00 p.m. Memorial gifts in Cheryl's memory may be made to the Medicine Hat & District Food Bank Association, 532 South Railway Street SE, Medicine Hat, Alberta, T1A 2V6 or to the Calgary Food Bank, 5000 – 11th Street SE, Calgary, Alberta, T2H 2Y5 or to the Medicine Hat SPCA, 55 Southwest Drive SW, Medicine Hat, Alberta, T1A 8E8, or to the Calgary Humane Society, 4455 - 110th Avenue SE, Calgary, Alberta, T2C 2T7. Condolences may be sent through www.saamis.com or to condolences@saamis.com subject heading Cheryl Hart.
1922 ~ LYDIA MAIER ~ 2018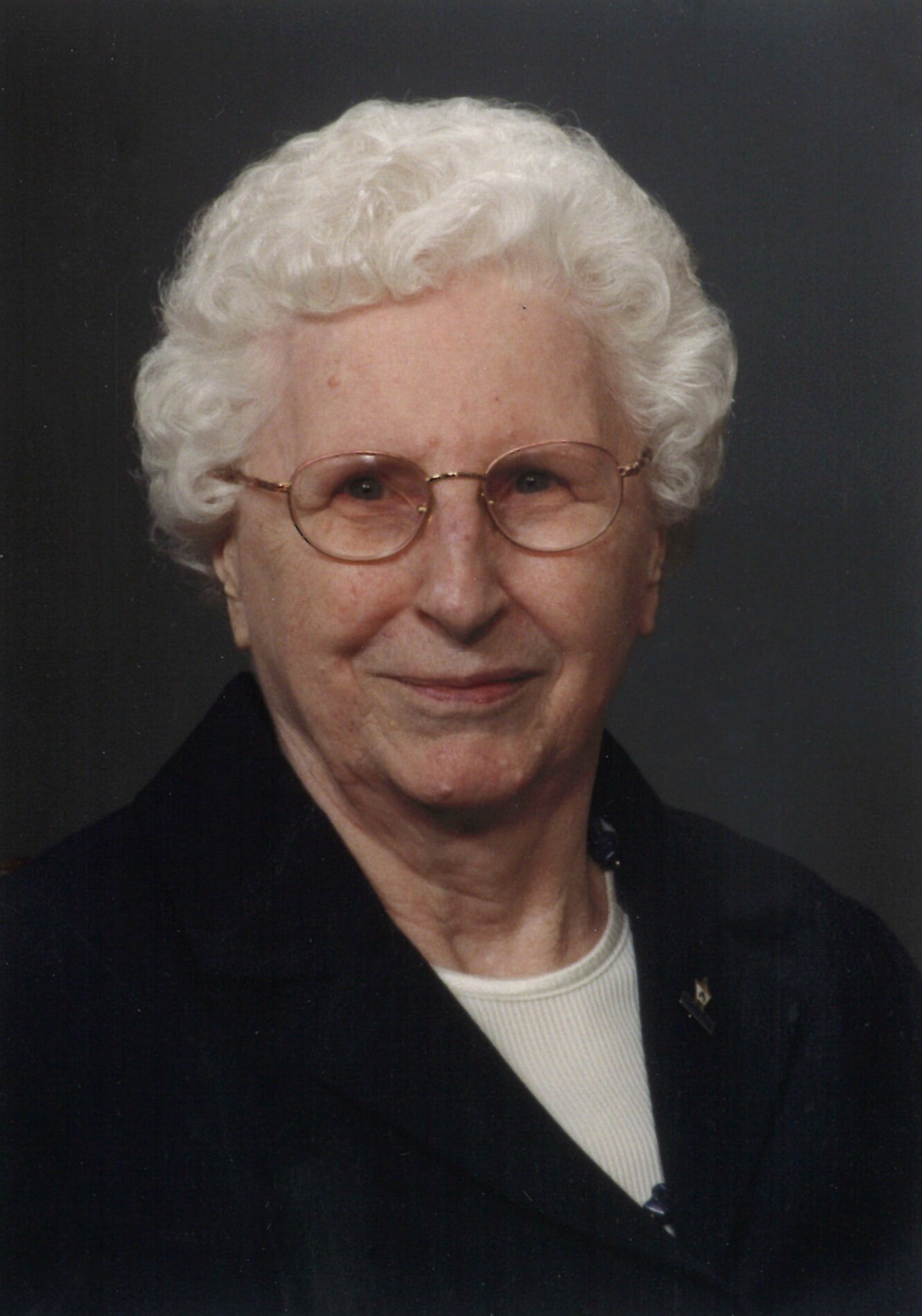 Mrs. Lydia Maier beloved wife of the late Edwin Maier passed away on Monday, November 12, 2018 at the age of 96 years in Edmonton, Alberta. Lydia leaves to cherish her memory two sons, Barry (Evelyn) Maier of Edmonton and Stan (Terri) of Lethbridge: four grandchildren; Dr. Michael (Kristy) Maier, Michelle (Dr. Alastair) McKean, Tyler (Katie) Maier and Amanda Maier (Shawn Fischer); ten great grandchildren, Caleb, McKenzie, Evan, Arik, Catriona, Cara, Abrielle, Gracelyn, McKinlee and Banks; two sisters, Emma Weiss and Molly Hedley as well as numerous nieces and nephews. Lydia was predeceased by her husband, Edwin; parents, Jacob and Maria Schneider; brothers, Jack, Chris, Henry, Pete, Fred and Sam; and sister, Mary. Lydia was born on July 29, 1922 in Westerham Saskatchewan. She was raised on the family farm near Leader Saskatchewan and attended Deer Forks School. In 1942 she moved to Medicine Hat where she worked as a cashier and clerk. Lydia married Edwin Maier on June 11, 1948 in Medicine Hat and together they made their home in the city for the next sixty-two years. During her lifetime she enjoyed working with children and owned and operated the John & Judy Kindergarten. Lydia had a great love of music and enjoyed playing the piano and organ and was a former member of the Westminster and Memorial Salem United Church choirs. Those wishing to pay their respects may do so at SAAMIS MEMORIAL FUNERAL CHAPEL, 1 Dunmore Road SE, on Thursday, November 22, 2018 from 10:00 to 10:55 a.m. The Funeral Service will be held at SAAMIS MEMORIAL FUNERAL CHAPEL, on Thursday, November 22, 2018 at 11:00 a.m. with Gary W. Goran officiating. Interment will follow at Saamis Prairie View Cemetery. Memorial gifts in Lydia's memory may be made to the Canadian Cancer Society, 325 Manning Road NE, Calgary, AB T2E 2P5 or to the Alberta Heart & Stroke Foundation, 200, 119 – 14th Street NW, Calgary, AB T1A 7L5. Condolences may be sent through www.saamis.com or to condolences@saamis.com subject heading Lydia Maier.
1943~ Stickel ~ 2018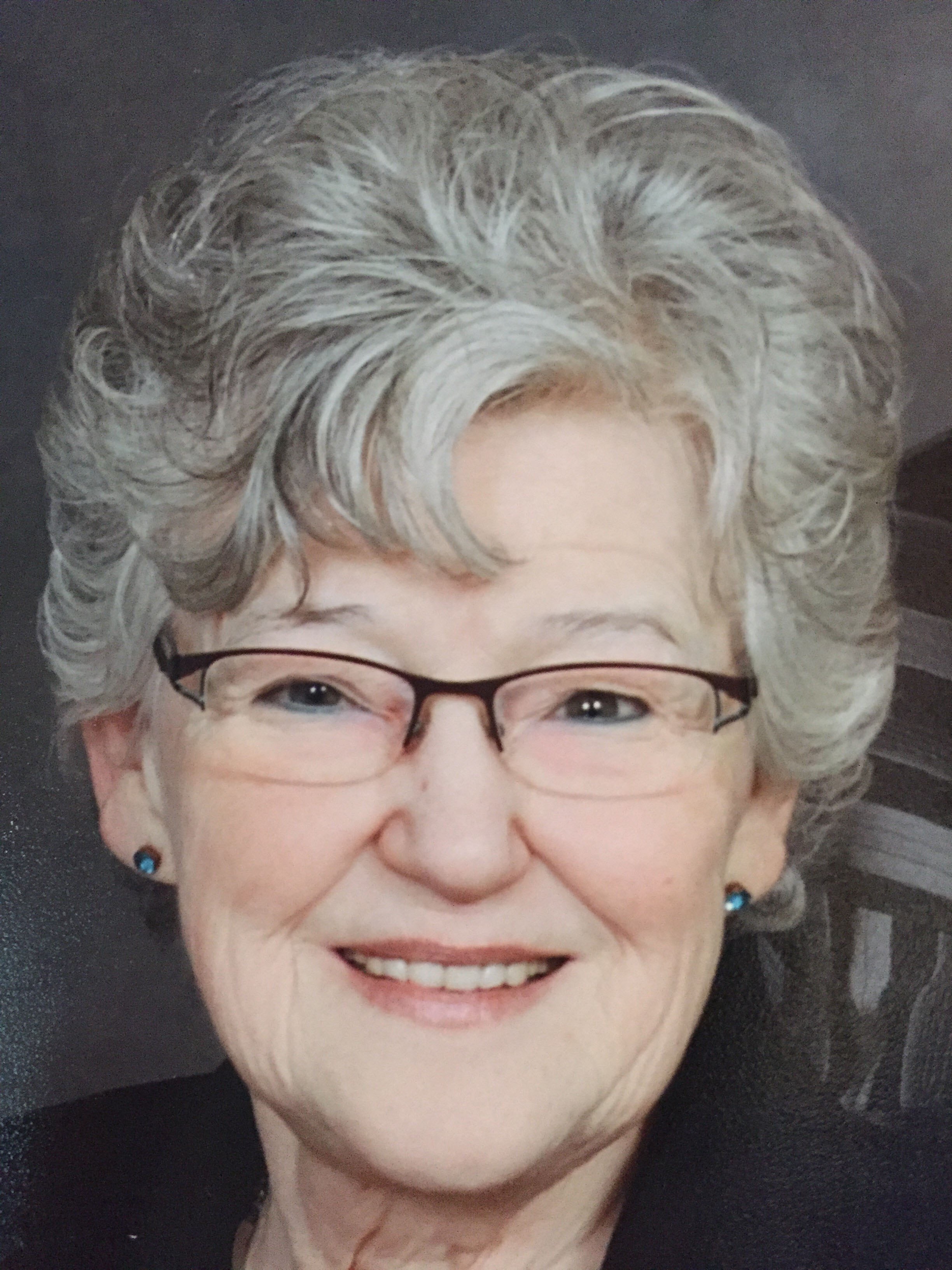 .
Marie Ann Stickel of Medicine Hat, beloved wife of David Stickel, passed away on Saturday, November 10th, 2018 at the age of 75 years. She leaves to cherish her memory her son, Bernie (Tina) Dyck of Medicine Hat; daughters, Deanna (Doug) McClain of Redcliff and Lee Ann (Mike) Kerr of Cochrane, and their families; her brothers, Leon (Jeanette) Eckert and Ken (Maxine) Eckert; two sisters, Diane (Erwin) Renz and Deb (Gerald) Deis; along with numerous nieces and nephews. Marie was predeceased by her parents, Joseph and Frances Eckert; and two sons, Harold and Jerry. She will be sadly missed by all who knew her. Those wishing to pay their respects may do so at HOLY FAMILY PARISH, 1451 Strachan Road SE, Medicine Hat, AB T1B 4V3, on Wednesday, November 21st, 2018 from 12:30 to 1:25 p.m. The Funeral Mass will be celebrated at HOLY FAMILY PARISH, 1451 Strachan Road SE Medicine Hat, AB T1B 4V3, on Wednesday, November 21st, 2018 at 1:30 pm with Father Iqbal Celebrant. Interment will follow at Hillside cemetery. Memorial gifts in Marie's memory may be made to the Canadian Diabetes Association, 220- 6223 2 Street SE, Calgary, AB T2H 1J5. Condolences may be sent through www.saamis.com or to condolences@saamis.com subject heading Marie Stickel. Funeral arrangements are entrusted to